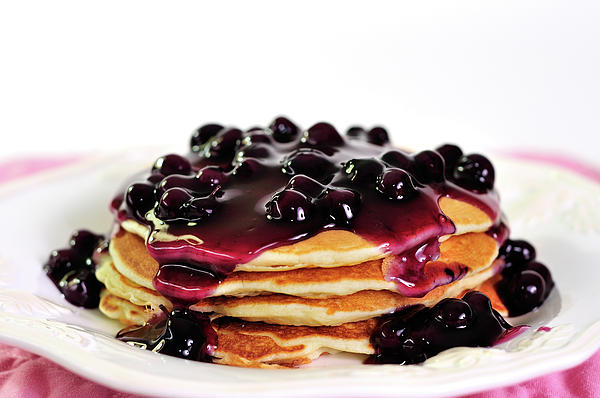 Or coffee, tea, oatmeal, lunch, dinner, etc etc.
Make sure the meal is yum. A shitty meal will take something away from the meet-up and if your tastebuds light up and your tummy says yummy, then the reunion is all the more fun!
I did it this morning.
It was fun, invigorating, stimulating. It was something I told myself I should do more often, knowing fully well I wont. It will be another 3 years till I do this again, with the same person, but you shouldn't wait that long.
Do it asap! Have brunch with an old friend.
p.s. I had pancakes with blueberries and cream! yum!